CHECK YOUR EMAILS BEFORE OPENING ATTACHMENTS!
If you receive an email with a Word or PDF document attachment, do not open it unless you are absolutely sure of it's origin.  The attachment could contain an extremely malicious virus called 'Emotet'.  The emails are often made to appear as if they have come from someone you know.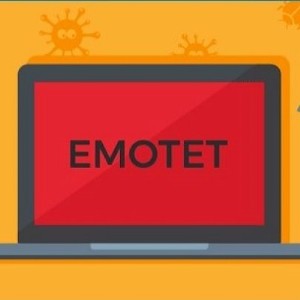 There is hidden code in the attachment which, if opened, allows hackers to access and control the targeted device.  Once the device is infected, Emotet then forwards itself to all the user's email contacts in an attempt to spread itself further.  It can also steal passwords from installed applications and can spread further malware to the device, including 'Trickbot', which allows the hacker to harvest emails and credentials. 
Related Blog Posts
If you liked this post you may also like: